The Leanmote Data-based Partner Program: integrate Leanmote to your sales strategy to unleash customer loyalty.
Become a data-driven consultant!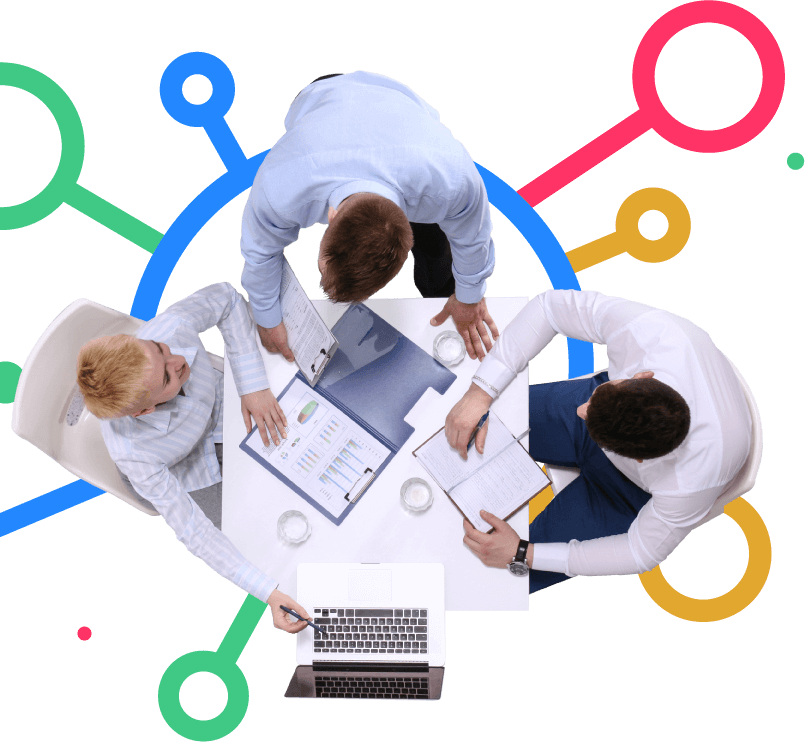 Demonstrate matching cultures between the company and engineering teams through connectivity analytics.
With The Leanmote Top-notch Partner Program, we collaborate to discover unbiased analytics and valuable information about your client's business and concerns.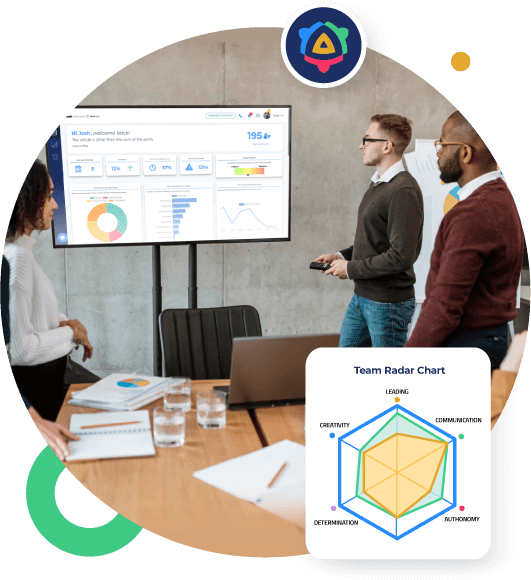 SHOW A MATCHING CULTURE
A thriving collaboration requires a shared mindset that drives innovation and cohesiveness. Reveal the synergy of thriving teamwork through Leanmote's transparent connectivity mapping across the company!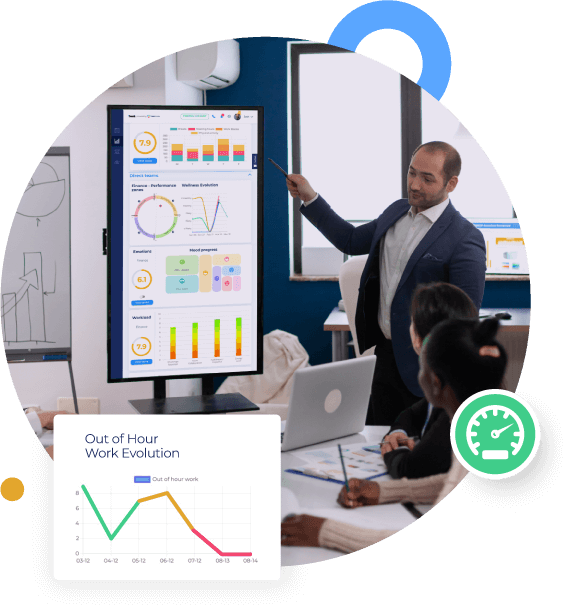 SAVE TIME
No surveys needed to gain information, you have important data at your fingertips all the time.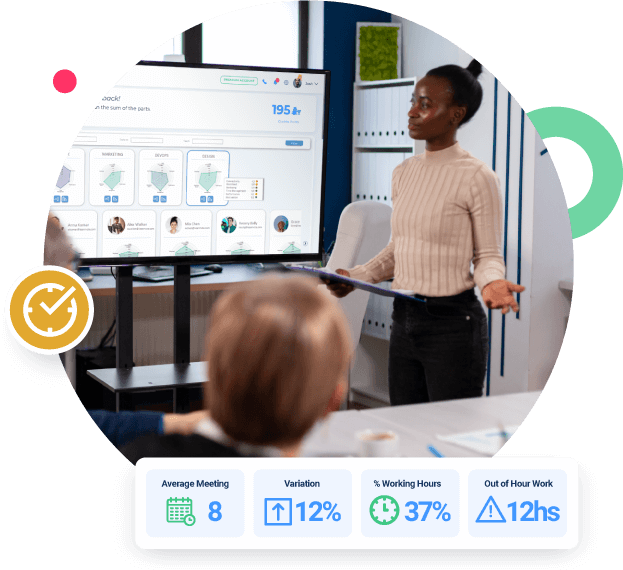 CHANGE THE GAME
Let data shape success. Elevate client relationships with Leanmote, leveraging insights and analytics to offer data-driven advice that speaks for itself.
With our program, you'll get:
Constant real-time data about the company and their workforce.
Evidence teams synergy and a matching culture by showing analytics.
Faster results to show to your client.
Unbiased and trustworthy information.
Real collaboration between parts and more satisfied customers.
Intelligent technology to enhance your business strategy.