Connect with your people. Track your team's well-being. Make your teams feel recognised and valued.
Try Leanmote for Free
Why choose us?
Why leaders choose Leanmote
Boost Productivity
Helping leaders with employee's regular check-ins, recognitions, uplifting 1:1 conversations, and wellbeing support. Preventing burnout episodes.
Gain Insight of your people
Our innovative mood assessment framework, pulse surveys and gratitude will help managers identify and resolve issues directly when they arise.
Teamwork. Wellbeing. Anywhere.
Make your people feel recognised and valued, personalise every recognition gift through our integrated marketplace.
Attracting, engaging and retaining top talent will never look the
same. Get to know your employees, understand the context
around the flexible work, which suits their requirement and
satisfies their health and wellbeing needs. Be concerned
about how to alleviate the fears and anxieties that your
employees have, freeing them to be efficient, productive and
We make your company a better place to work.
Product Explanation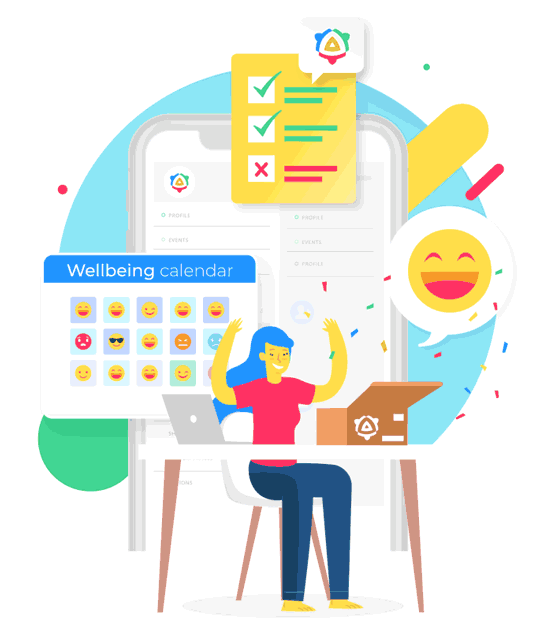 Actions at the right moment
Team expectations are always evolving, run regular check-ins and prevent employee burnout episodes.
Engage
Bring the company culture to the doorsteps of your employees by personalising every gift you sent. Building trust and connectivity between peers.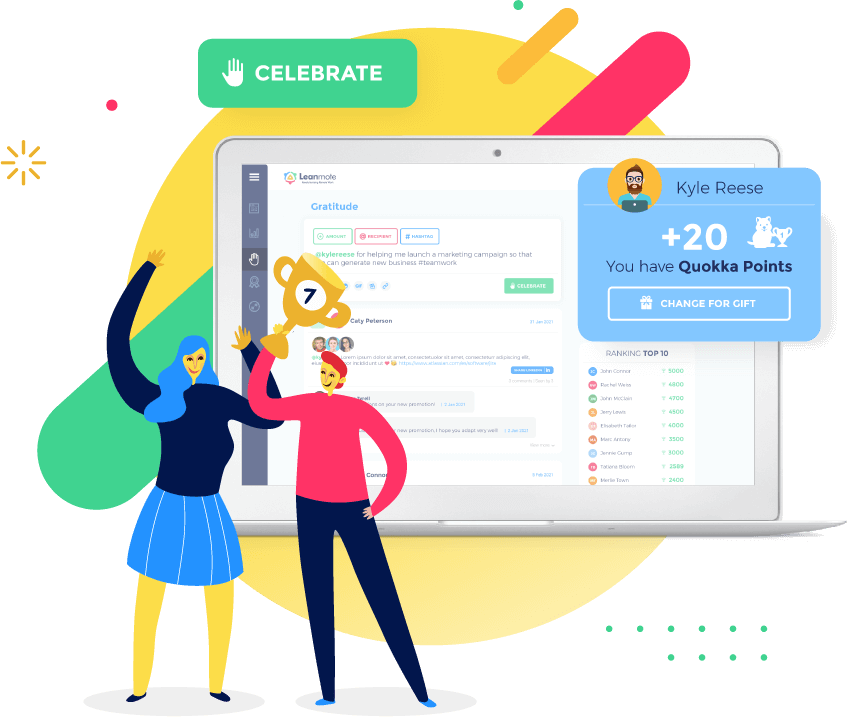 Make help available
Provide the right tools to encourage your people to embrace wellbeing & self-care.
Align efforts
Set clear expectations. Hold uplifting 1:1 conversations between managers and reports.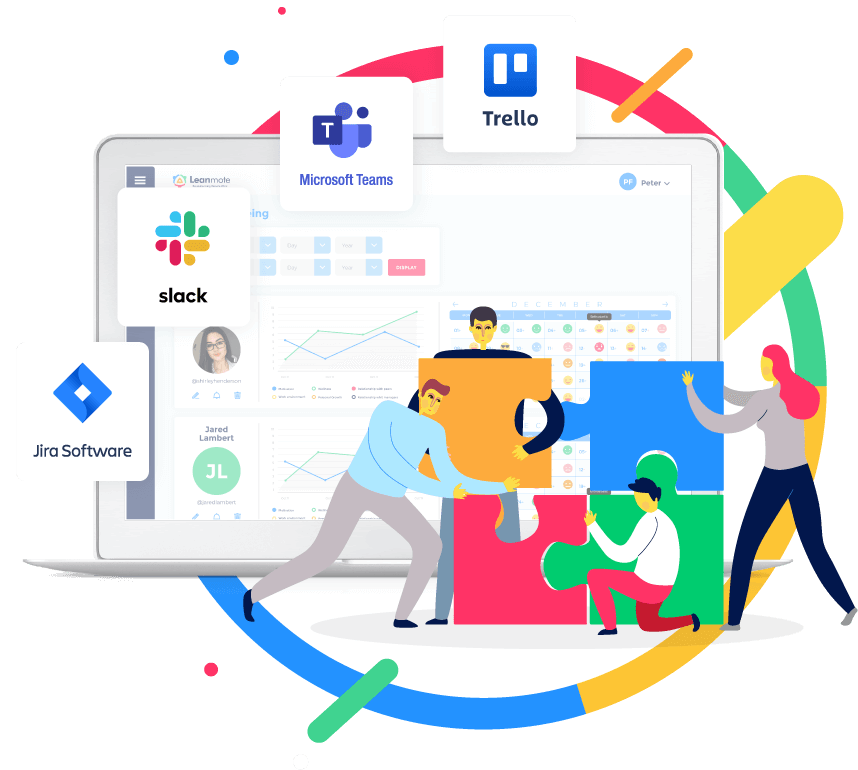 Drive behaviour change
Follow up your teams with specific profiles. Install our cool plug-ins to improve response metrics.
Track long term impact
Improve your focus on team development. Make your company a better place to work.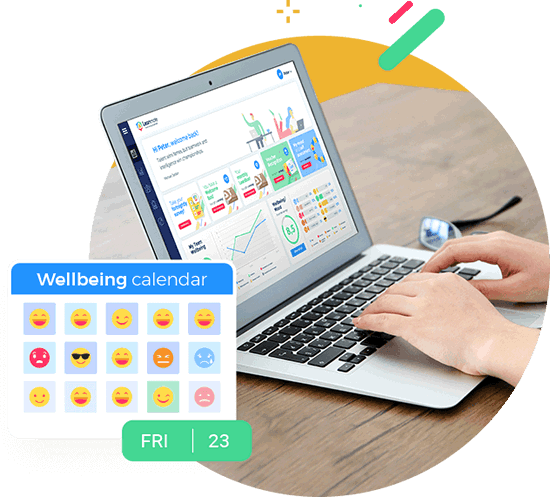 Solutions that we bring to Managers and Teams.
Personalisation is the key to make your remote employees feel engaged and connected with the company culture.
Team managers will be equipped with timely data to help their reports succeed and prevent burnout episodes among peers.
HR department or executives will have an overview of the company engagement and wellbeing at every department or team level.
Try Leanmote for Free
Celebrating social events and
recognition

with peers.
Maximise the business impact of organisational learning.
Leanmote is a solution that helps businesses support efficient, healthy and productive teams. By connecting leaders, gifting, and an integrated feedback engagement loop. Targeting wellbeing.
Know the prices