Become a people-first company with real-time data.
Leanmote helps you increase employee wellbeing and productivity using real-time data, insights and prompts.
Trusted by industry leaders:





How it works
Leanmote helps companies reduce employee churn and increase employee wellbeing and productivity by using real-time wellbeing check-ins and data on how teams are spending their time. Here's how it works…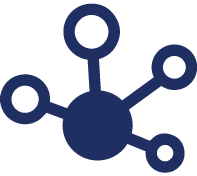 Connect everything
Connect the tools that you already use and love. Plug and play and start seeing real-time team insights right away.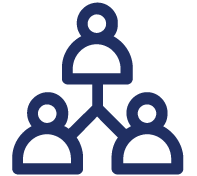 Get aligned
Understand your team. Learn how they're feeling, when they need support and how they can use their time more effectively. Use real-time insights to create a positive and high performing culture, now and into the future.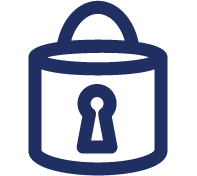 Stay safe
Leanmote is a safe, protected platform in which each person controls their own data. Check out our 6 data ethics principles.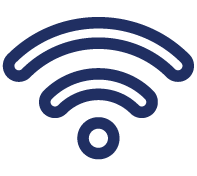 Tune in
Tune into your team! Wherever your teams are working from, you'll get a clear picture. Our data-driven prompts will ensure you know what your team needs and when they need it.
Take a closer look at Leanmote
Take a closer look at Leanmote

Analytics
Explore crucial insights like performance zones, wellness evolution, mood progress, workload, team connectivity. In real time!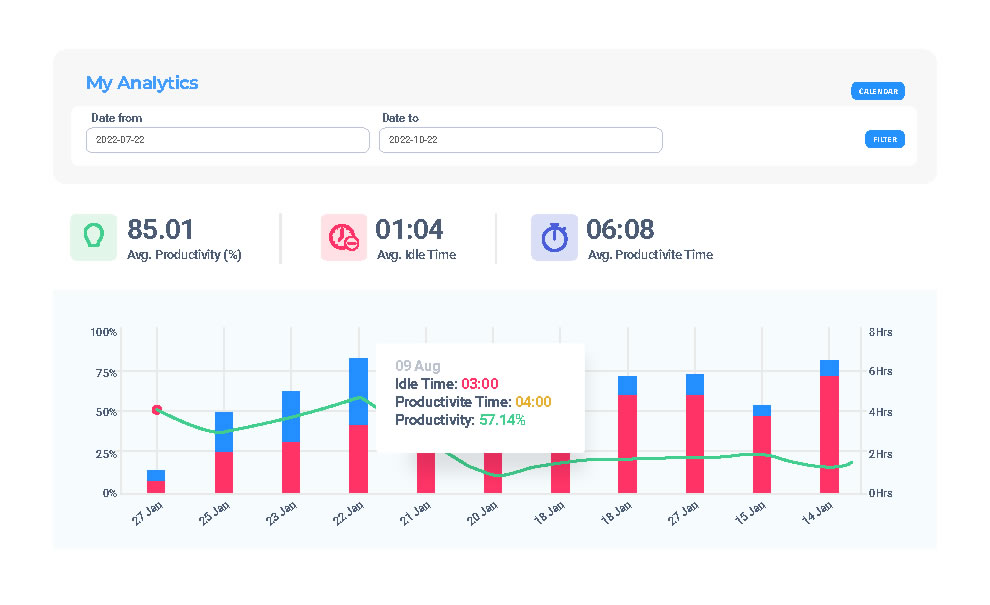 Performance
How is team performance this week, this month or over the past year? Discover your team's performance zones.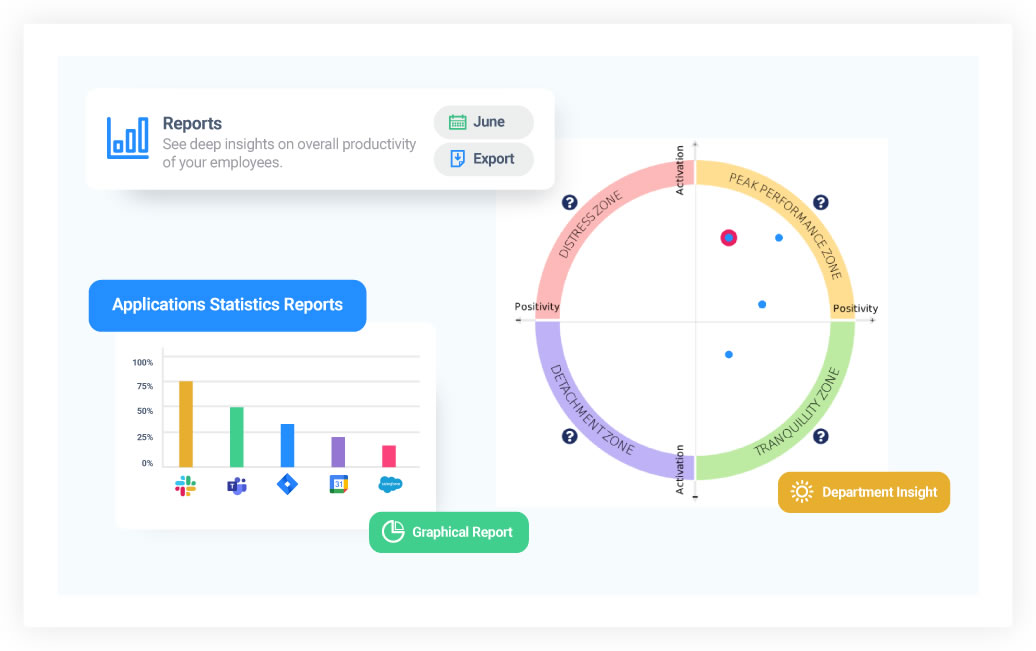 Wellbeing
Through our combination of passive and active ways of collecting information, we show the wellness evolution of your teams. Stay tuned in to prevent stress and burnout.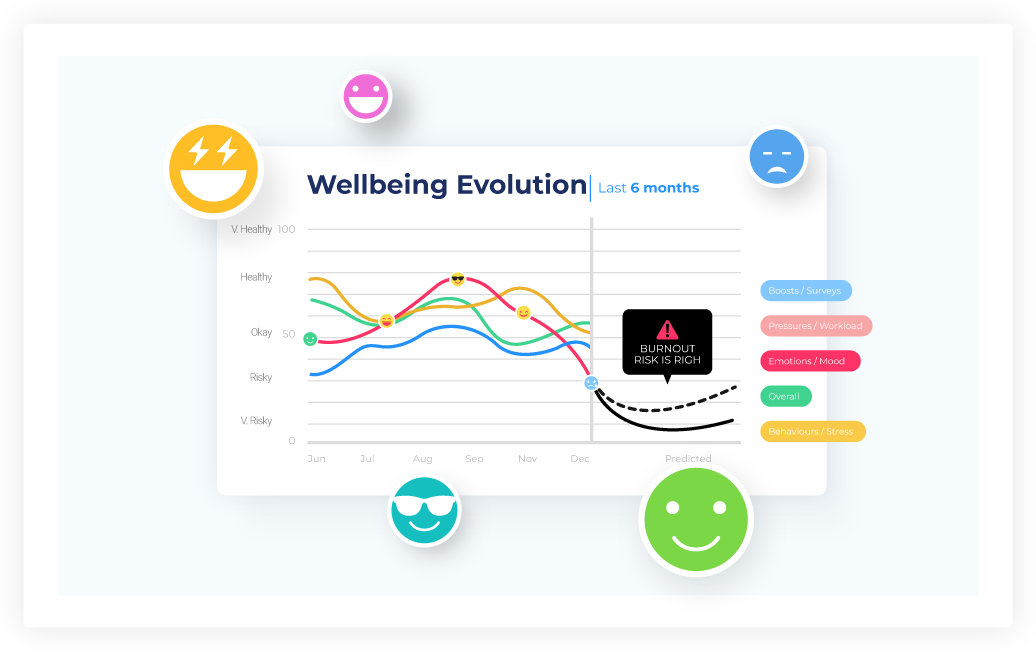 Conectivity
Get to know how your team connects and engages with each other. Avoid team members feeling isolated and build team culture.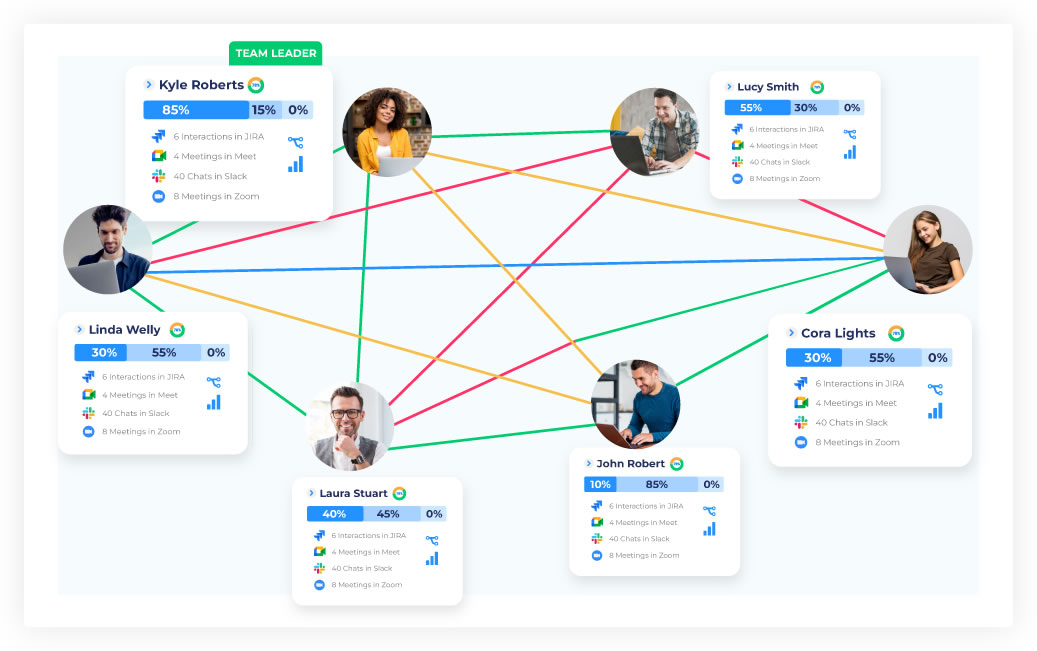 Privacy
All data is protected with the highest level of security. Each user owns their own data and has control over what information is shared.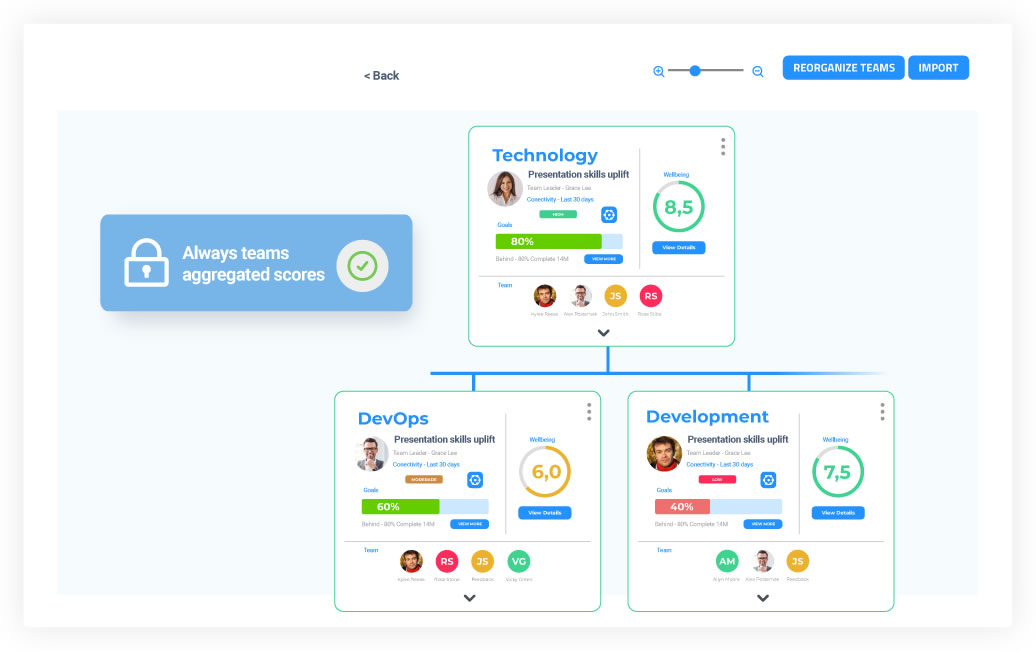 You are 3 steps away from aligned, impactful people analytics
1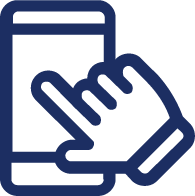 Create a Free Account
Fill in your information
2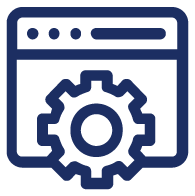 Setup Profile
Import users and setup your company profile with basic information
3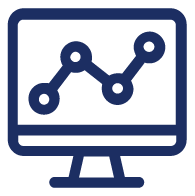 Get Analytics
Get real-time analytics within 10 mins of setting up Leanmote
Collecting information
We pick up information passively and actively through the apps you already use: Slack, Jira, Google Meet, Teams and more. We are more outcome based. The more you connect, the better will be the data about mood, workload, team connectivity and stress level.
Check all our integrations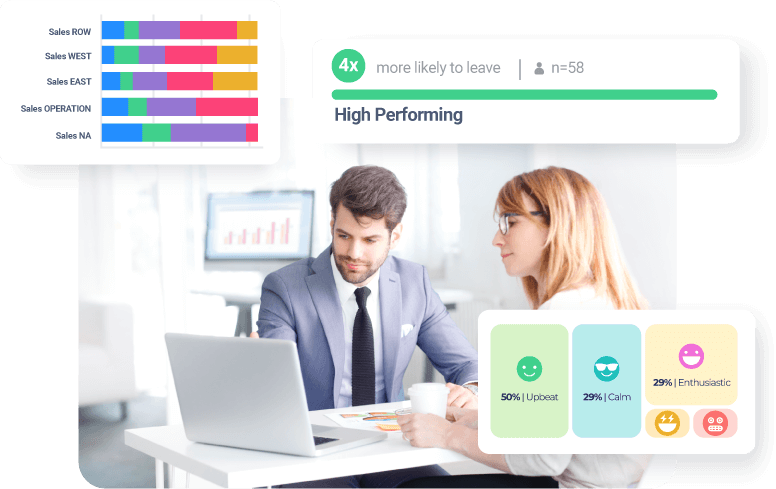 Gaining understanding about your people
Applying evidence-based models, we show you all the data in real-time, including a unified picture of your teams, organisational effectiveness, and advanced analytics.
Drive value for every stakeholder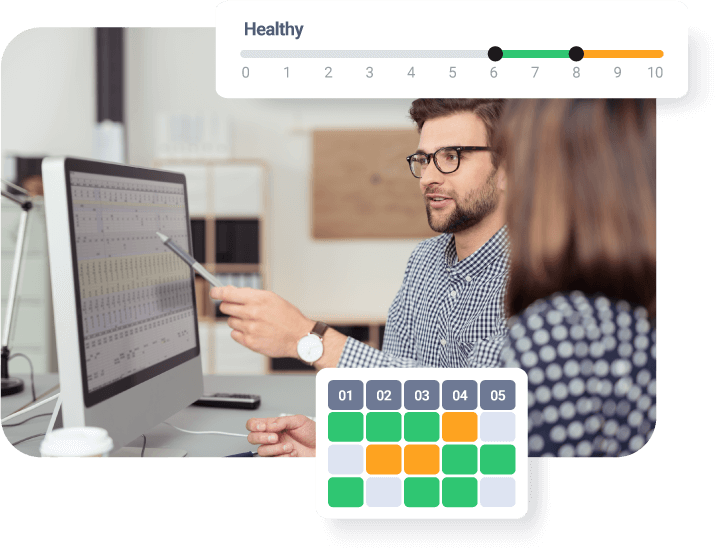 Suggesting to help you improve
Making data-based decisions. We provide data-based recommendations and proactive burnout detection. Learn without asking!
Enhance human connection
Don't just take our word for it
I started to be aware of my performance & well-being
By using Leanmote, I started to be aware of my performance & well-being. Making that connection made me feel more emotional intelligent, understanding why specific events during the day caused me stress, and triggered this muscle of self-awareness, not only for me but for my team. I highly recommend to try it out, having visibility is crucial to improving our teams effectiveness at work.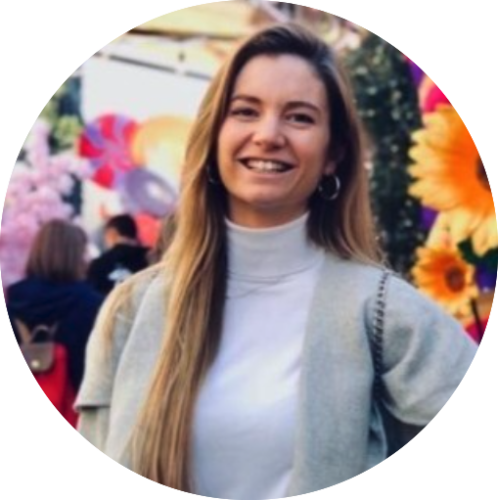 Florencia Bonansea
Senior Software Engineer at Atlassian
Empowering us to have deeper conversations
Leanmote is a great tool that helps us to promote our staff's well-being by understanding their daily moods, stress levels, and most importantly the causes of specific behaviors. This empowers us to have deep conversations with our team and have much more personalized 1-1 sessions.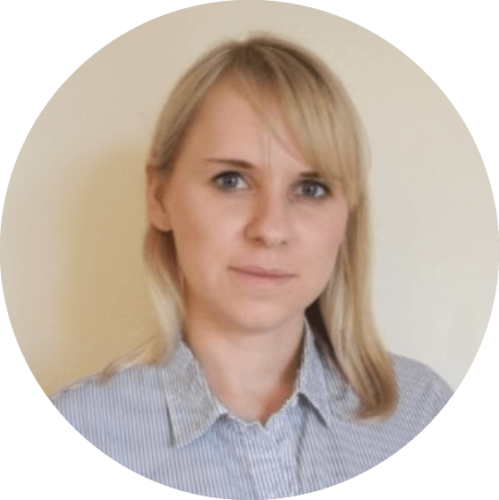 Egle Gudiskyte
Head of SEO at Jaywing
It changed our organization for the better
Organizations are usually slow to adopt process or technology changes. Leanmote it's remarkable easy to use, the platform is very intuitive and it's connected with the productivity tools we use every day.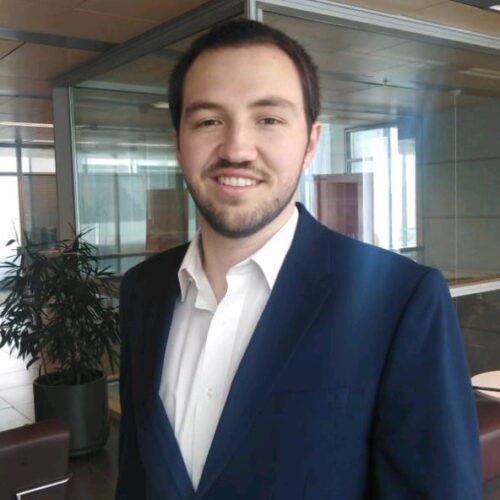 Thomas Kulenkampff
Investment Analyst - Corso Investments