Making your people a priority to grow your company





Be near, stop the exit and increase productivity
Enabling efficiency
We help companies to reach the 'zone of optimal performance' of their employees by giving accurate information regarding wellbeing and productivity
Building a satisfied workforce
Empowering leaders and employees with wellbeing data to build a healthy working environment, plus creating a sustainable performance
Creating the ideal workplace
Wherever your workplace is, it'll be the favorite place to stay for your employees by making better data-based decisions
Getting closer to people through data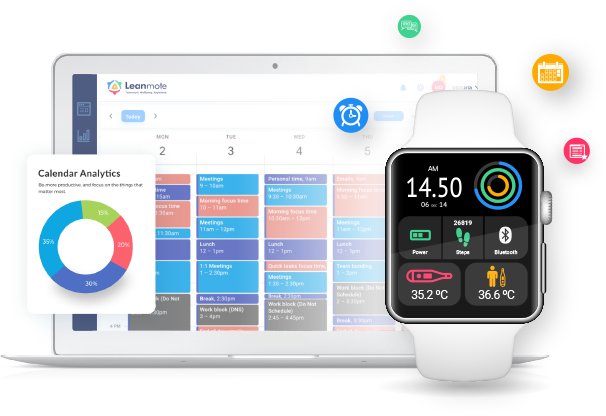 Collecting information
We pick up information passively and actively through mood, workload, team connectivity and stress level
Gaining understanding about your people
Applying evidence-based models, we show you all the data in real-time, including a unified picture of your teams, organizational effectiveness, and advanced analytics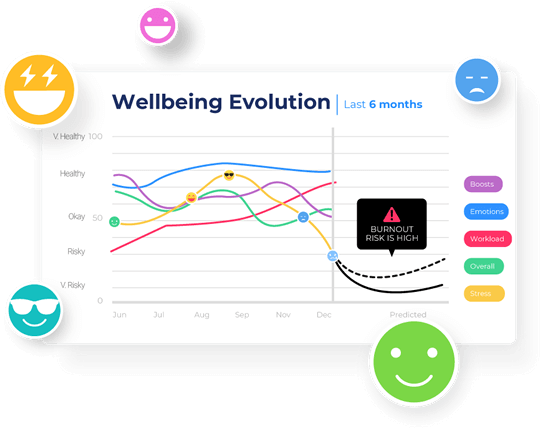 Suggesting to help you improve
We provide data-based recommendations and proactive burnout detection
Making data-based decisions
Paving the way for informed decisions through data visualization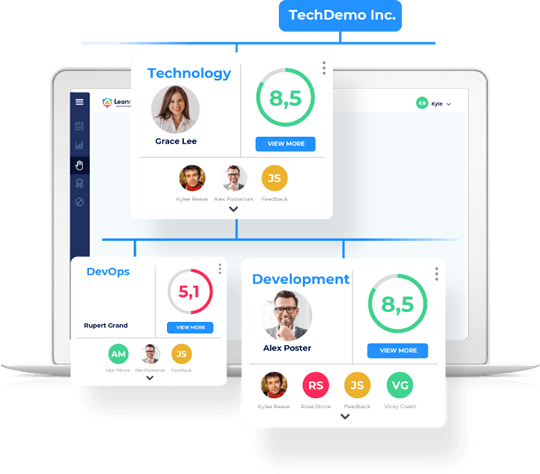 Managing your team's performance
Be prepared with accurate data about your teams when scheduling One-on-One meetings and setting goals
Rewarding your employees
We add gamification and recognition through the Quokka Points, that can be exchanged for real gifts in Leanmote's Marketplace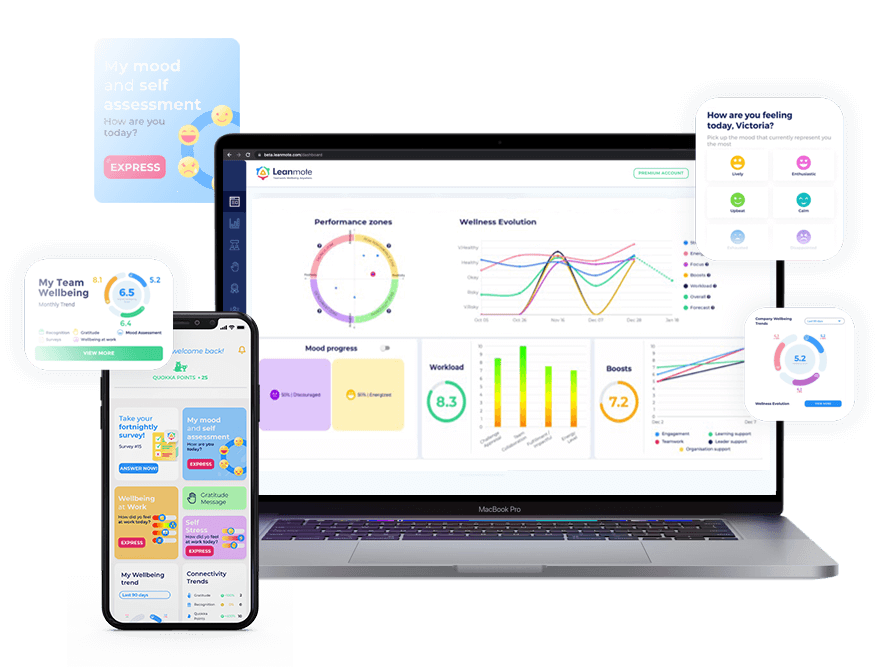 For forward thinking companies
> Transforming companies' cultures into high performing and people-centered, where employees want to work for years.
> Surveys are from last century. Replace them with people analytics, that shows valuable data in real time.
Book a demo
Don't just take our word for it
Empowering us to have deeper conversations
Leanmote is a great tool that helps us to promote our staff's well-being by understanding their daily moods, stress levels, and most importantly the causes of specific behaviors. This empowers us to have deep conversations with our team and have much more personalized 1-1 sessions.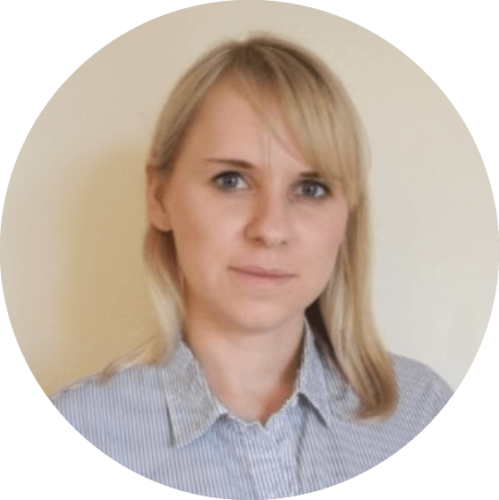 Egle Gudiskyte
Head of SEO at Jaywing
I started to be aware of my performance & well-being
By using Leanmote, I started to be aware of my performance & well-being. Making that connection made me feel more emotional intelligent, understanding why specific events during the day caused me stress, and triggered this muscle of self-awareness, not only for me but for my team.
I highly recommend to try it out, having visibility is crucial to improving our teams effectiveness at work.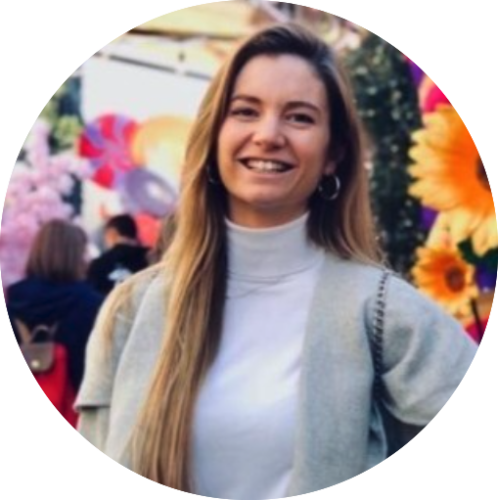 Florencia Bonansea
Senior Software Engineer at Atlassian
It changed our organization for the better
Organizations are usually slow to adopt process or technology changes. Leanmote it's remarkable easy to use, the platform is very intuitive and it's connected with the productivity tools we use every day.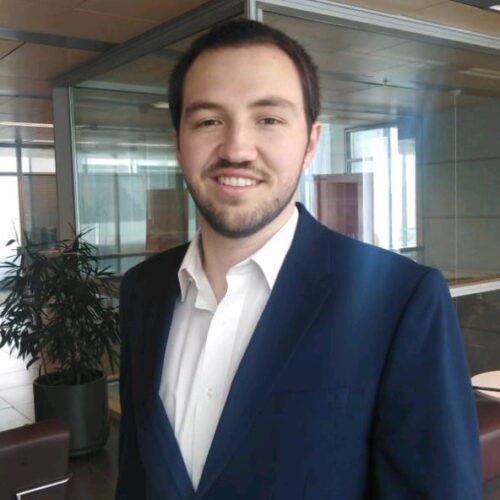 Thomas Kulenkampff
Investment Analyst - Corso Investments