Elevate your engineering teams with frictionless data
Maximize efficiency. Gain real-time people insights, create action plans, and easily enhance your productivity.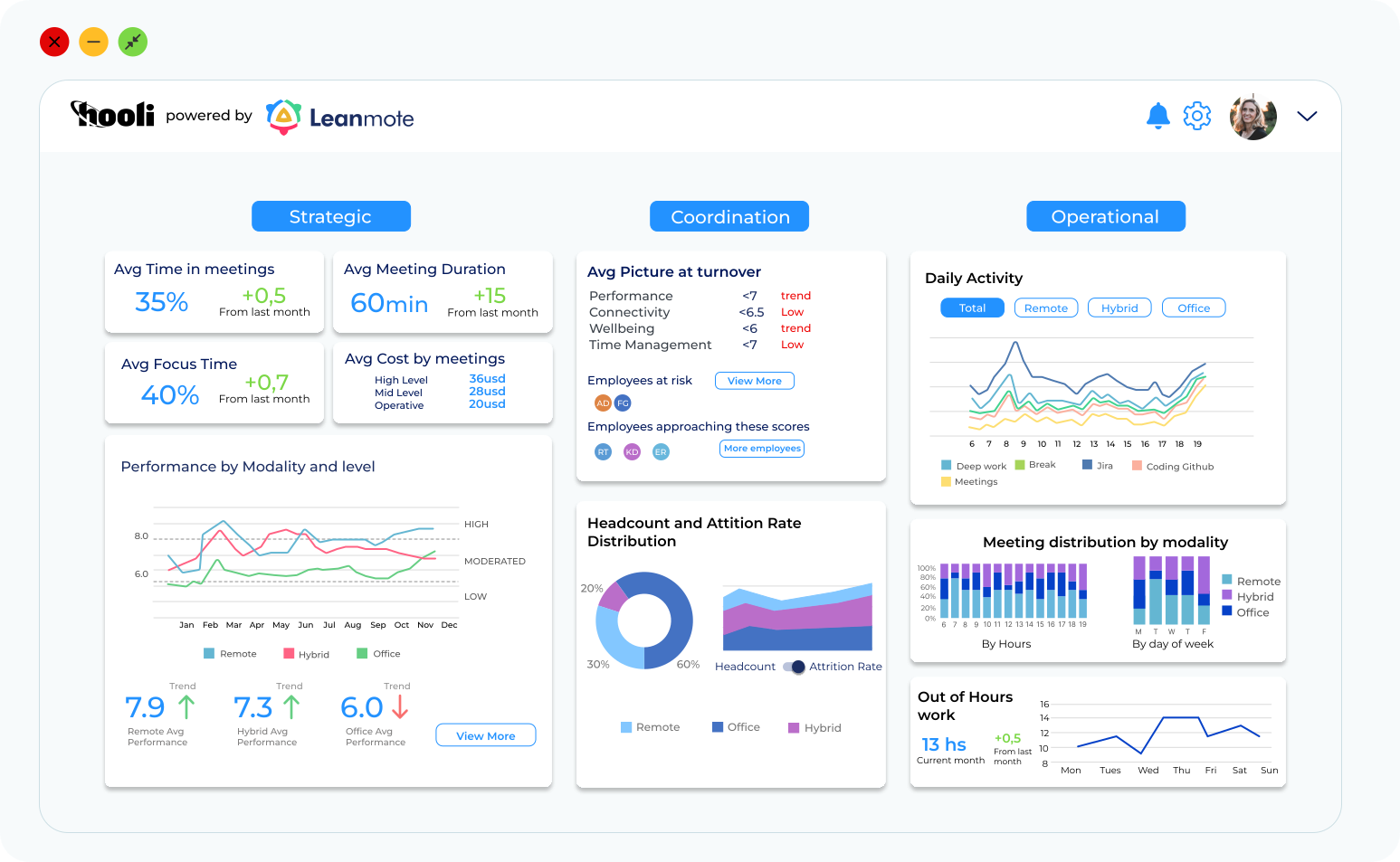 Trusted by industry leaders:





All your people data in one place
Gain visibility about your engineering teams! With real-time data and actionable insights at your fingertips, you can elevate employee productivity, foster seamless collaboration, and drive sustainable growth.
Take a closer look at Leanmote
Take a closer look at Leanmote

Analytics
Explore real-time insights: performance, wellness, and more.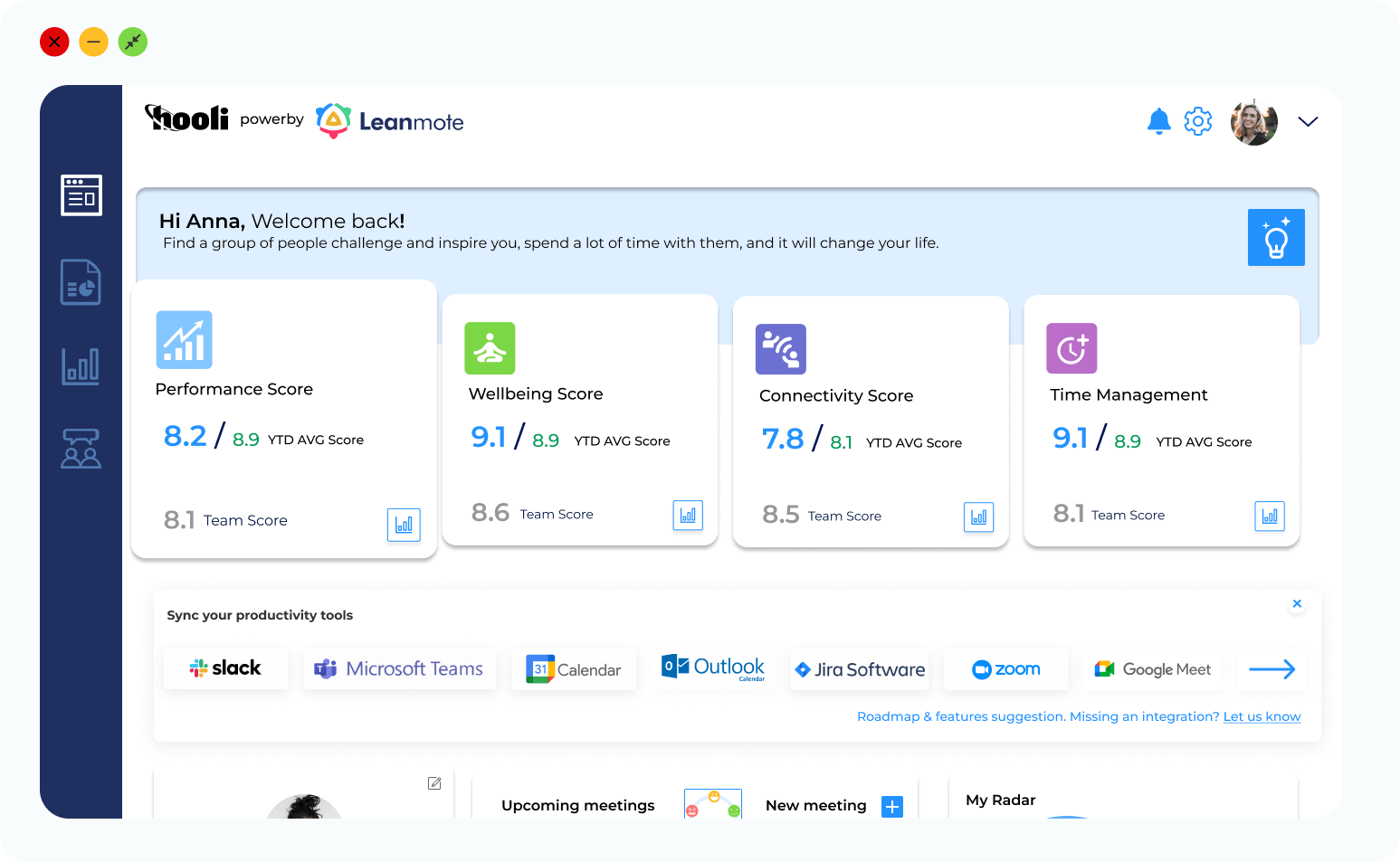 Performance
Analyze team's effectiveness and productivity.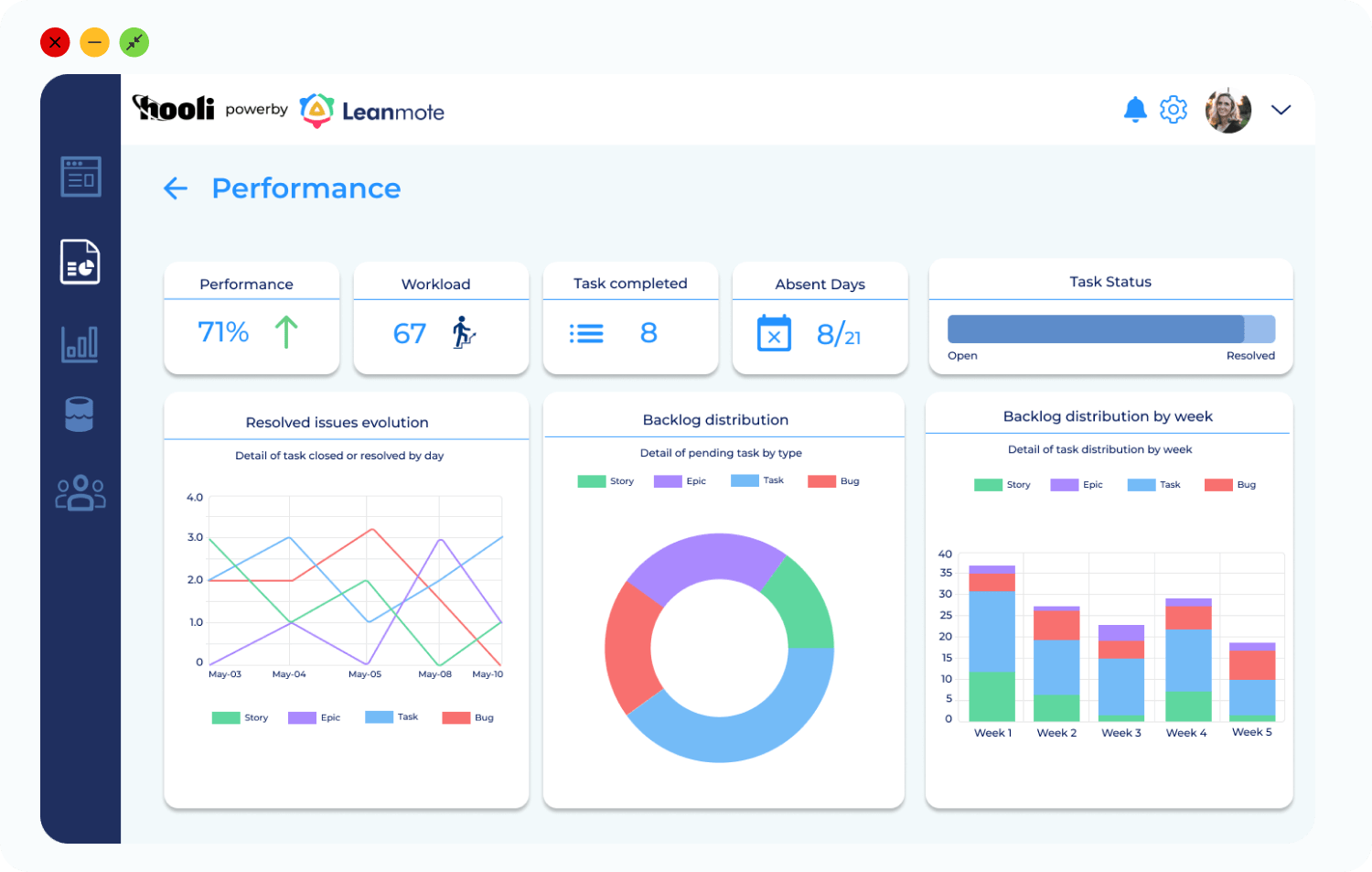 Wellbeing
Track team wellness evolution, prevent stress and burnout.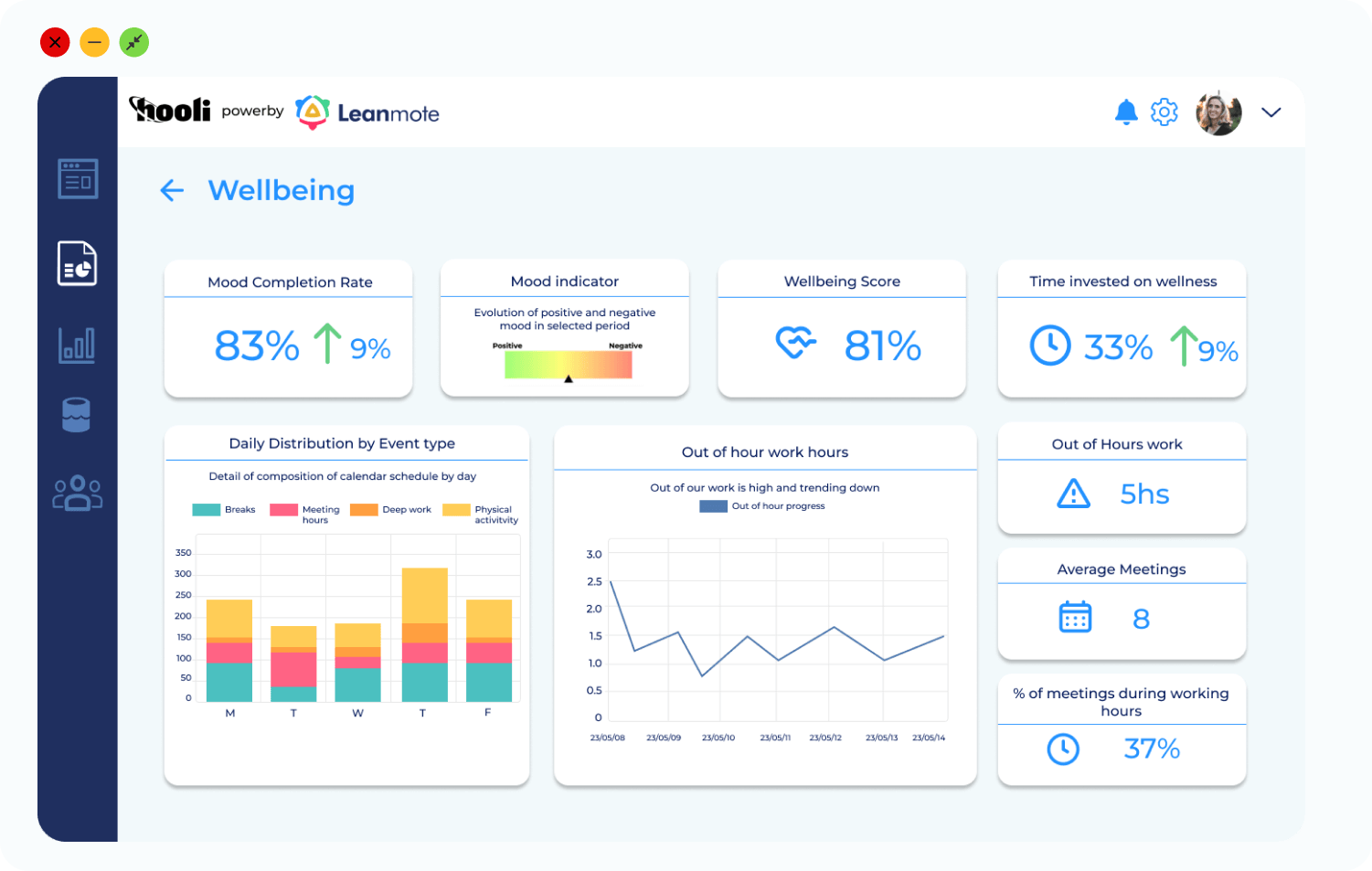 Connectivity
Detect inefficiencies to foster connection and integration.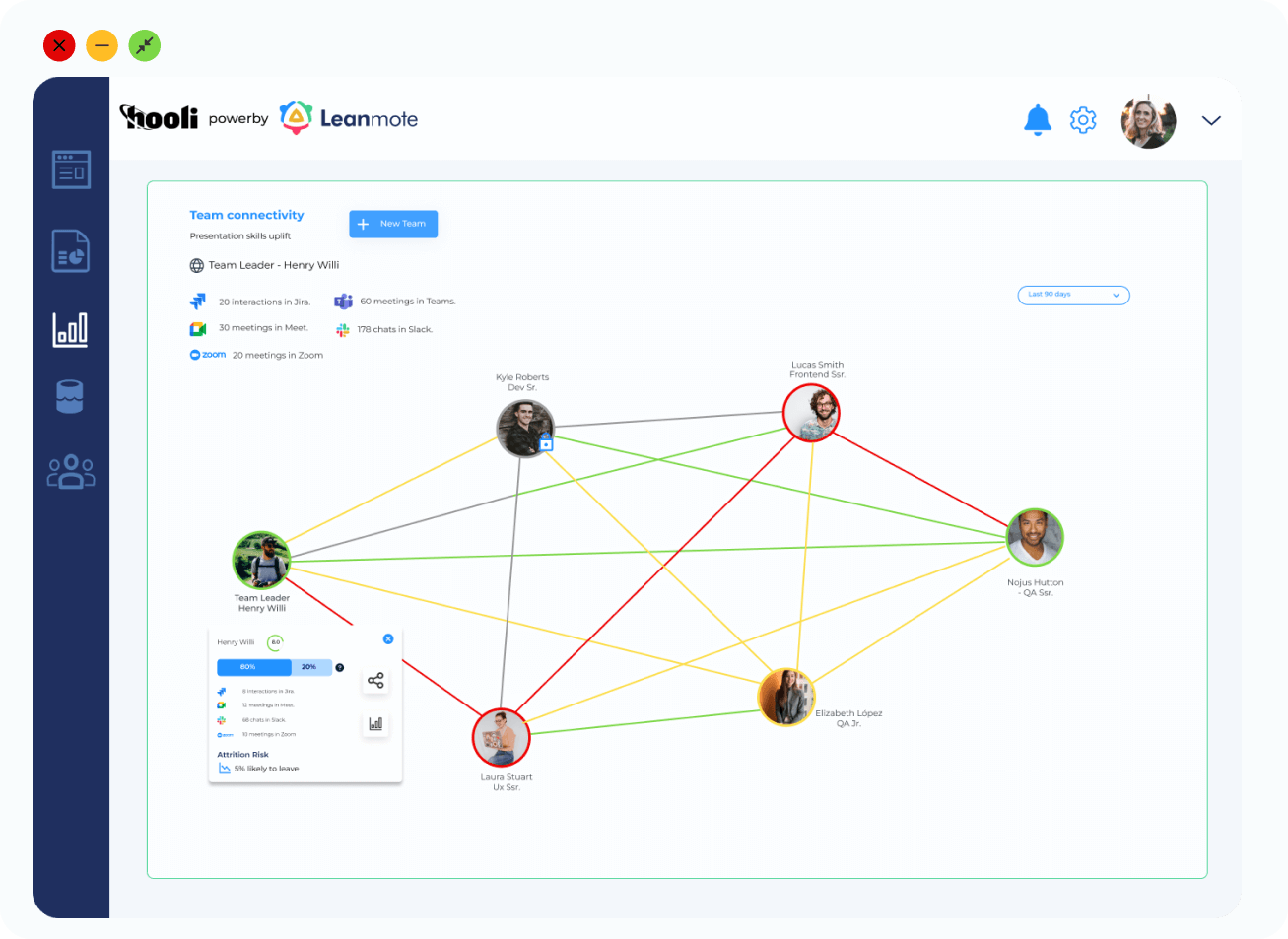 Privacy
Highest levels of security are ensured and users control data sharing.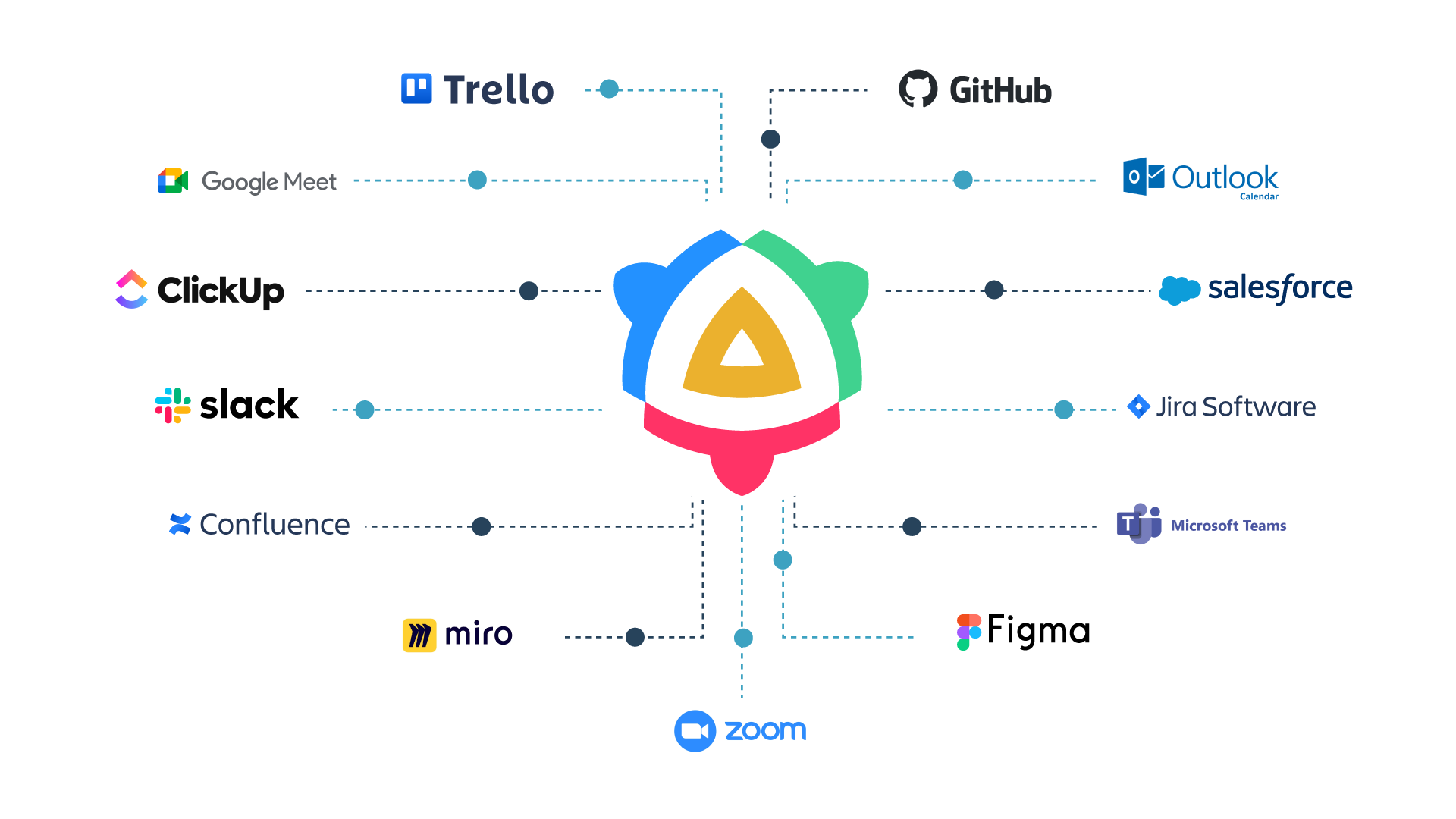 People Data: Collecting information
We pick up information passively and actively through the apps you already use: Github, GitLab, Bitbucket and more. We are outcome based: the more you connect, the better the data will be.
Check all our integrations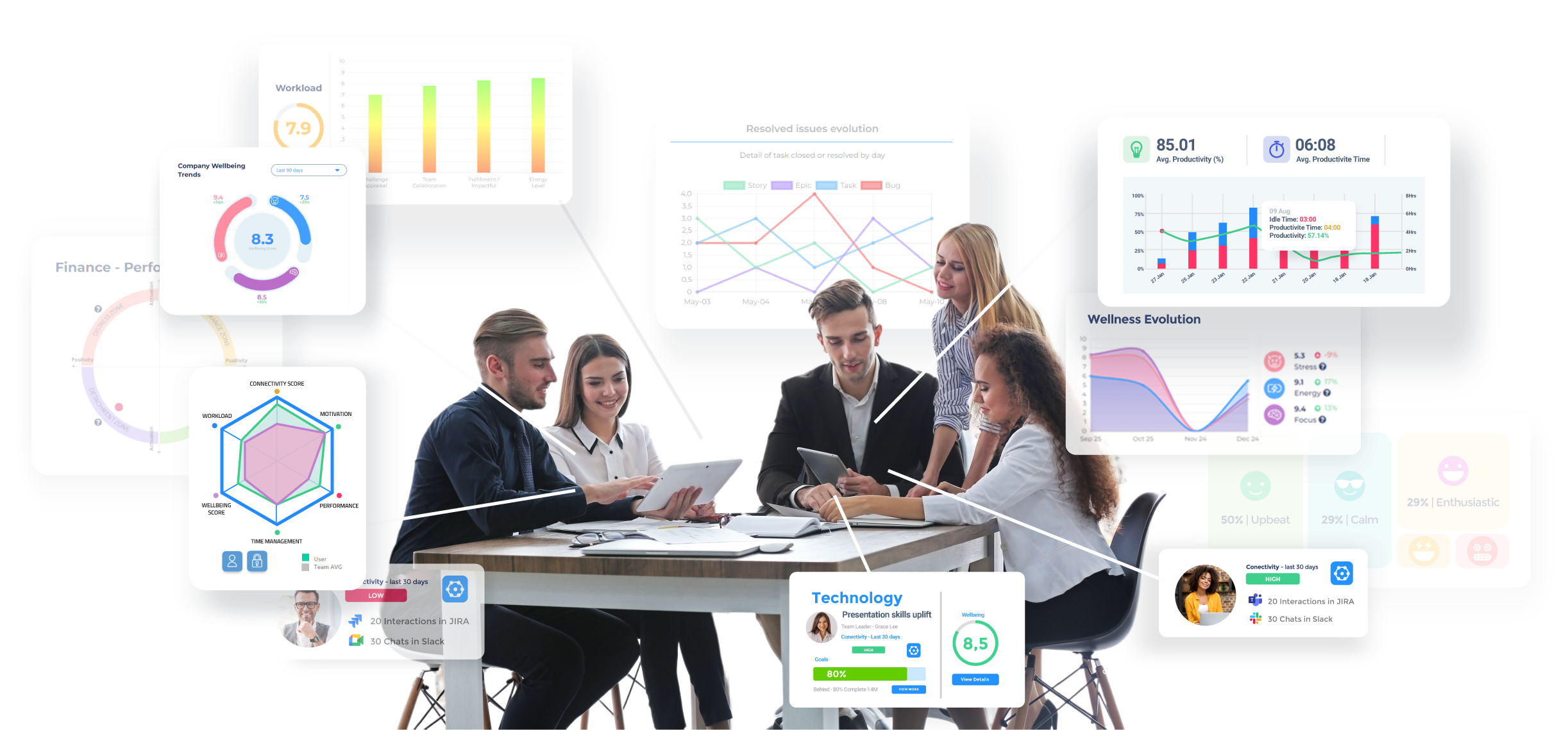 Get all the answers without the questions
Take a quick glance at your dashboard to know how your team is working. Gain visibility regarding tasks, workflows, connectivity, performance, projects, wellbeing and more. Improve operations and performance with this information!
Build sustainable growth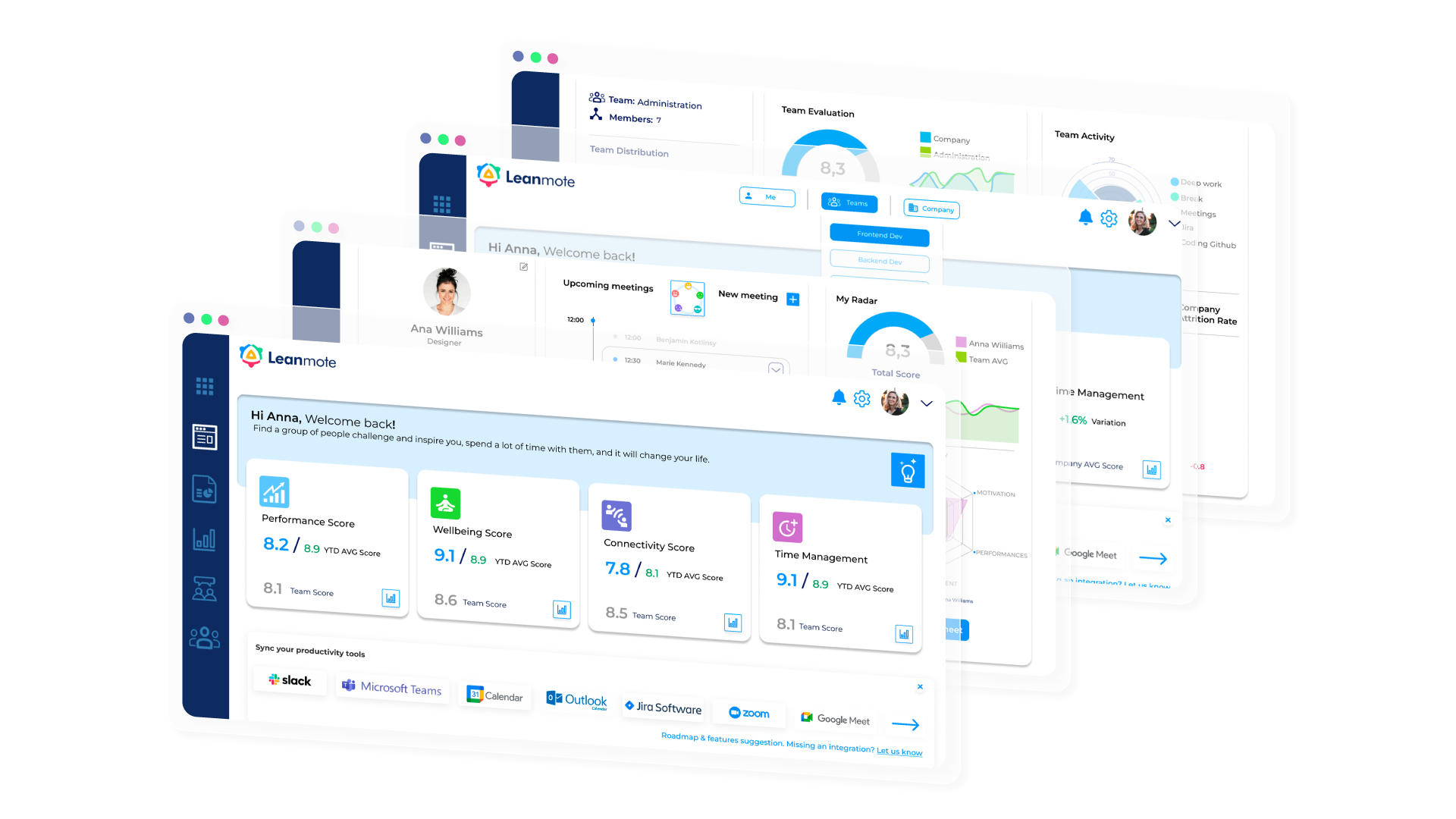 Receive customized action plans
Enable leaders to elevate their teams with our action plans. Detect patterns and high-performing teams to replicate their formation and good practices.
Invest in what really matters
Don't just take our word for it
I discovered important information about my team with Leanmote
As a new leader, I thought that I knew how to engage and connect with my team. I did it well but that definitely improved when we started using Leanmote. I highly recommend to try it out, having visibility is crucial to improving our teams effectiveness at work.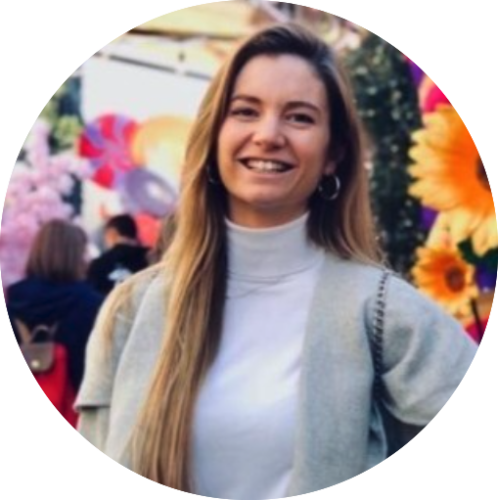 Florencia Bonansea
Principal Engineer at Atlassian
Empowering us to have deeper conversations
Leanmote integrantes really easy with your working apps, we use Slack and Google Calendar. Also, the information that is shown is super clear so you can make the right decisions towards your employees and working activities.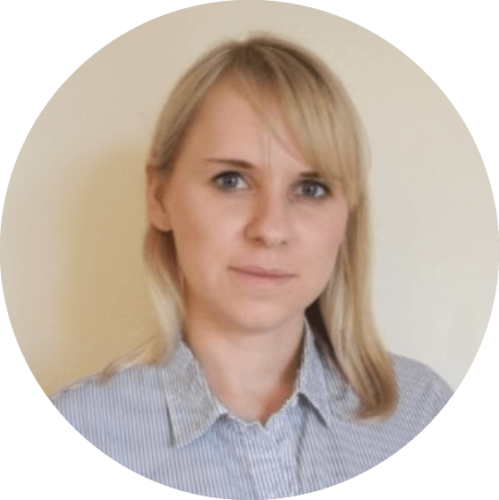 Egle Gudiskyte
Head of SEO at Jaywing
I would definitely recommend this product to my colleagues
One of our best inversions and excellent experience! They keep the platform updated to continue improving the user experience.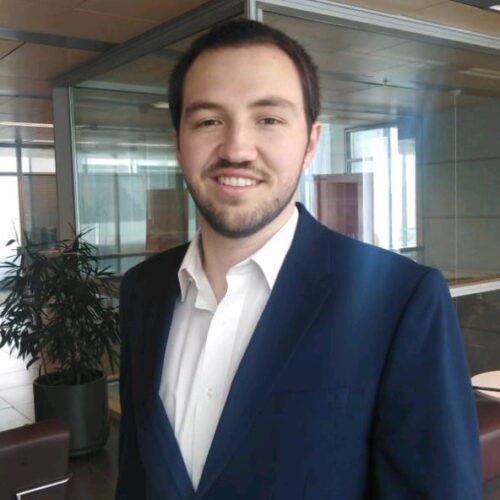 Thomas Kulenkampff
Investment Analyst - Corso Investments